Главная
→
Publications
→
Perspectives of using new energy sourses based on methane-hydrogen fuel
Perspectives of using new energy sourses based on methane-hydrogen fuel
Nowadays efficient use of energy resources appears to be the main factor of different industries competitiveness and necessary condition to socio-economic development of Russia. Now more than 50% of the energy balance fall to the share of natural gas, so gas-saving in all industries is of paramount importance. Energy-saving is also of great nature conservation significance, and it facilitates solving global environmental problems.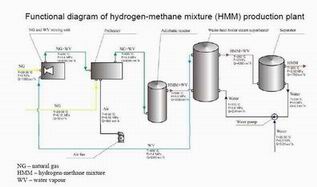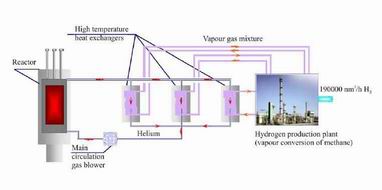 Perspectives of using new energy sourses based on methane-hydrogen fuel:
reed


download

24.10.2011, 3711  просмотров.